AOES
We're a family owned business, with 20+ years' experience in keeping our customers happy.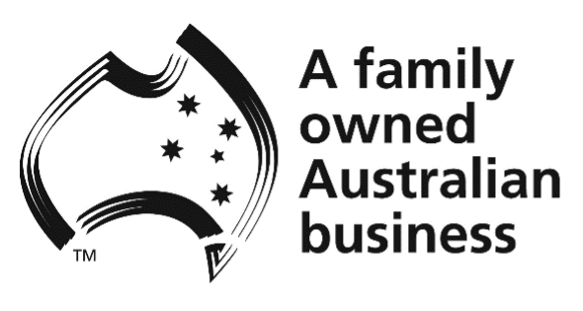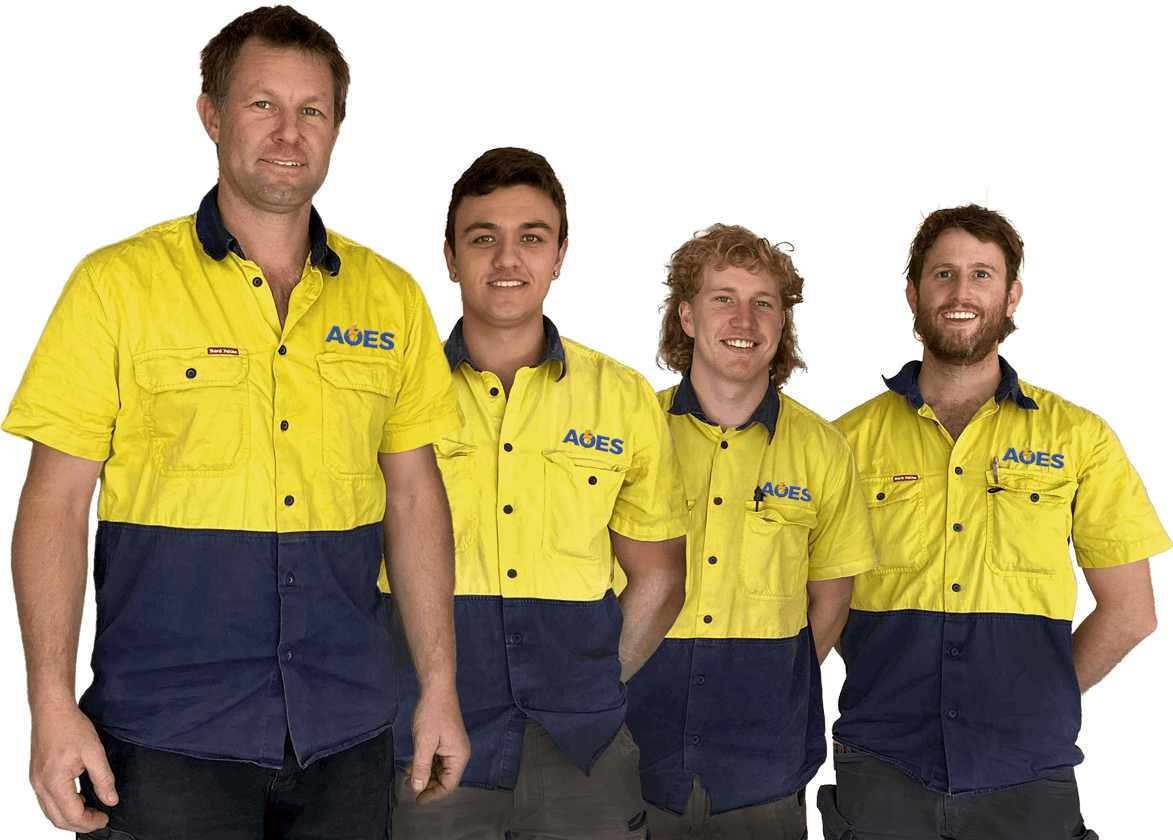 Our Quality Standards
AOES aims to exceed your expectations at all times. We offer on-going training for our staff to keep up the high quality of work they provide our clients with.
We only hire the best of the best. In addition to hiring the most skilled and competent electricians in Sydney, we complete background checks on all our staff before hiring, providing our clients with peace of mind.
Who we are
With over 20 years experience, AOES takes pride in providing reliable high quality service to all our residential and commercial clients. AOES takes pride in demonstrating values such as honesty, teamwork and of course professionalism.
Our fully insured, licensed tradesmen will be able to assist you with any request, as well as providing you with peace of mind, knowing that the job has been done right!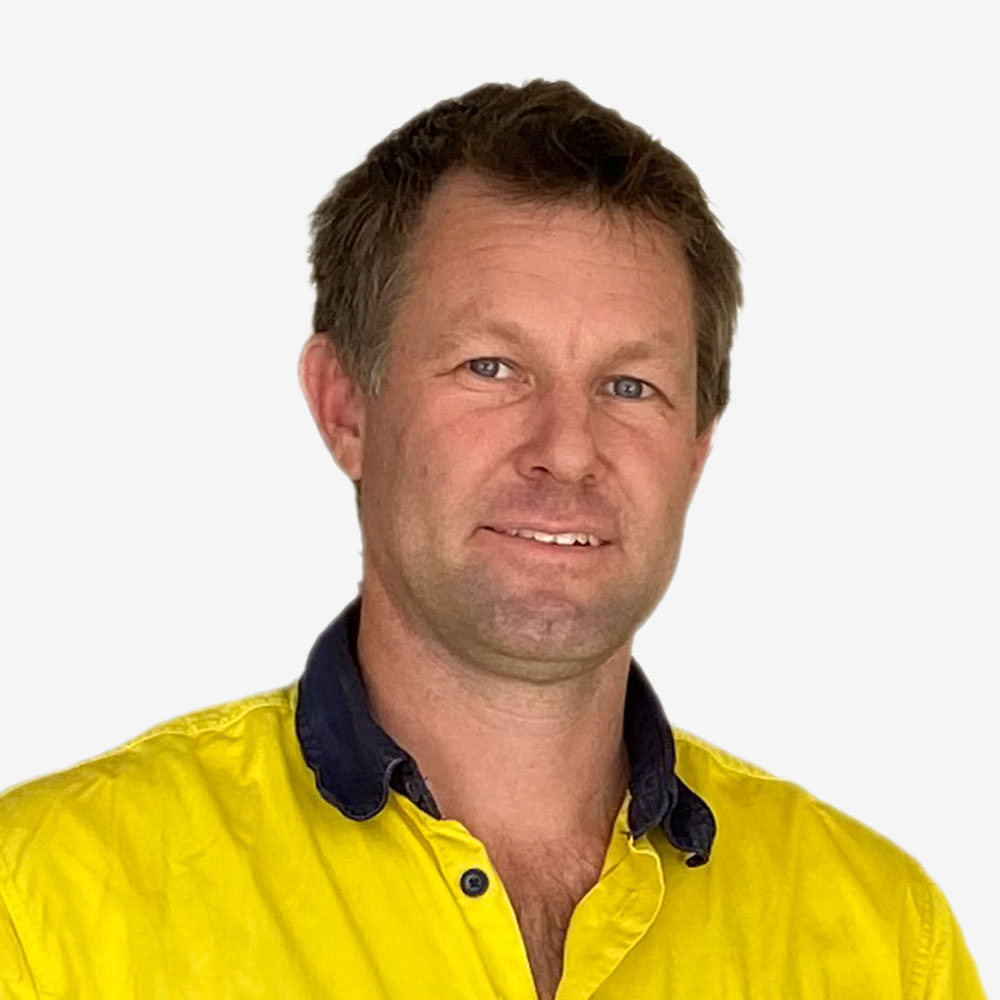 Adrian Osmond
Director / Qualified Tradesman
Adrian has over 20 years experience in the electrical industry. 17 of those years have been focused on building his own electrical business, AOES. He has extensive experience in commercial and large residential renovations. He is fully licenced and qualified in all ASP Level 2 electrical works.
Scott King
Qualified Tradesman
Scott joined our team in 2011 as an apprentice and has continued on to become a very valuable asset within AOES. He is fully licenced and very capable of completing any job on time and within budget.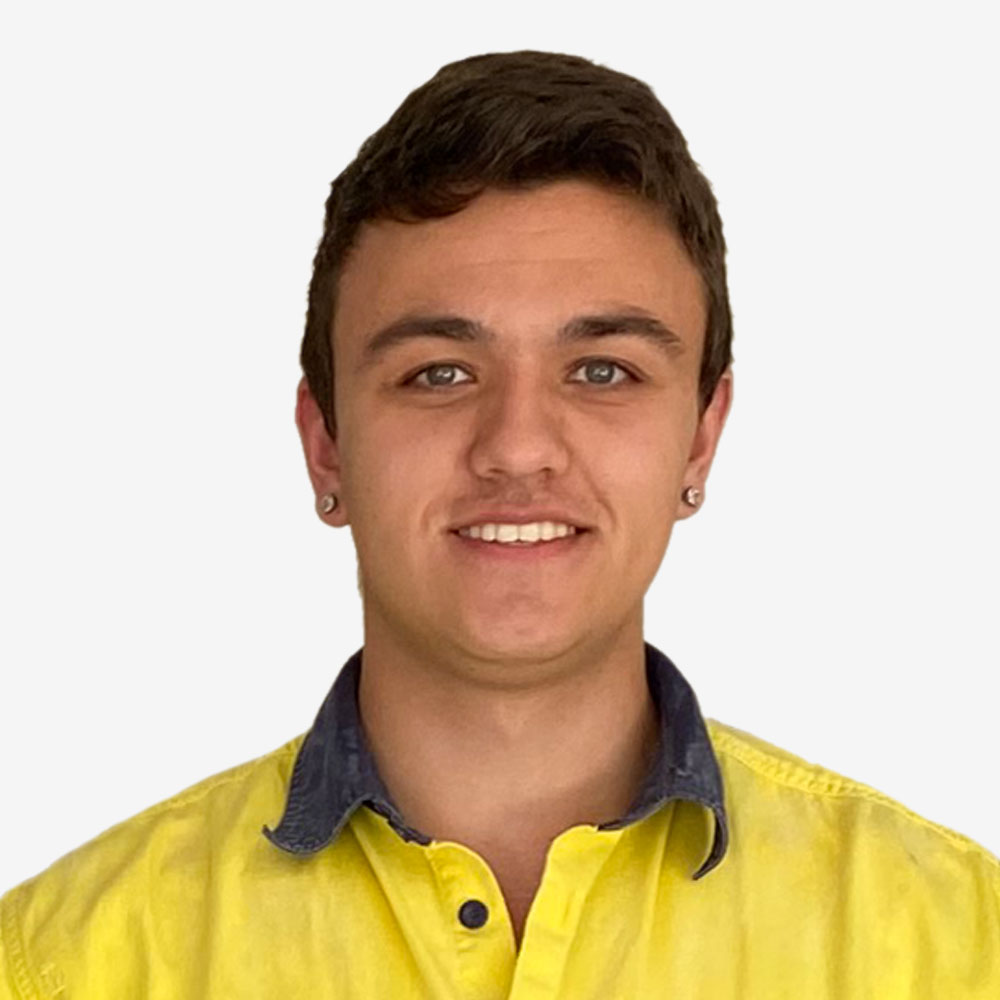 Alex Mey
Apprentice
Alex is a 3rd year apprentice. He is a great asset to AOES. He is very professional and always aims to achieve the best possible outcome on any jobsite. He is a hard worker and dedicated to becoming the best he can be.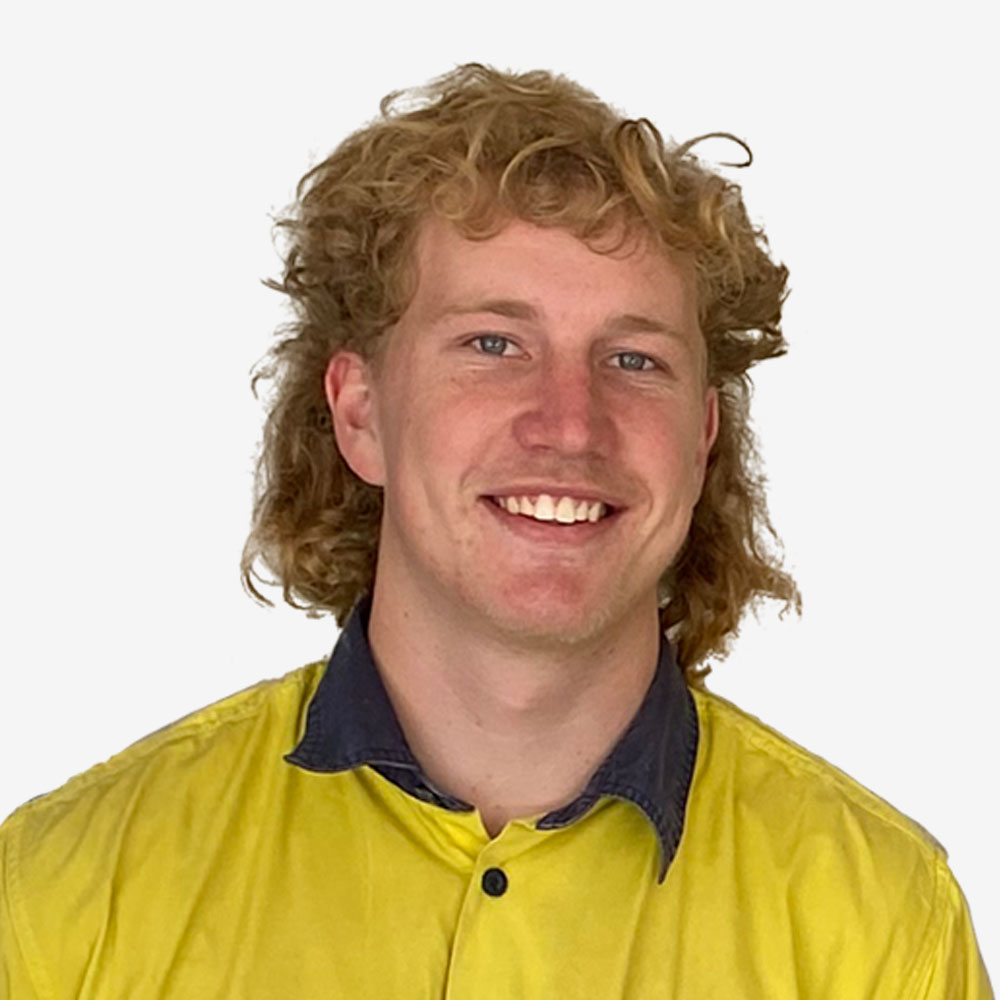 Tim Organ
Apprentice
Tim is a 3rd year apprentice. Tim is full of energy and a pleasure to have as part of AOES. He is a quick learner and has proven himself to be very capable within the electrical field.
Contact us for a free quote
No obligation – just give us a call on 0419 689 425 and we can talk about what you need